Welcome to the 6ix private chef and catering service
WE SPECIALIZE IN MODERN FUSION FOOD!
Eating well has never been so much of an experience! The 6ix is unlike any private chef and catering service in Turks and Caicos. Centered on interactive dining, our meals are about so much more than the food. Because food shouldn't be a commodity. It should be an experience.
6ix PRIVATE CHEF AND CATERING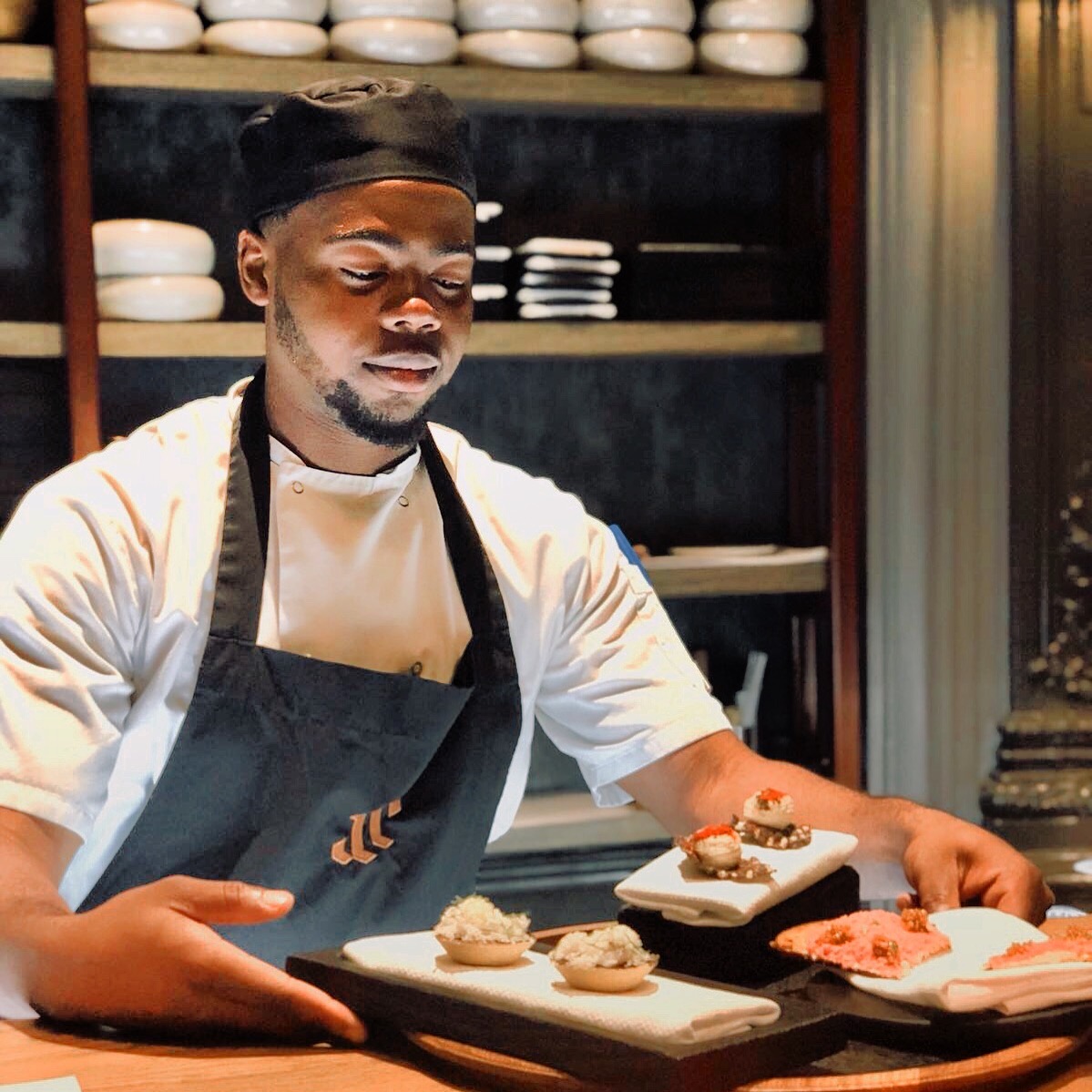 Upgrade your Vacations in Turks and Caicos to an Unforgettable Experience. 6ix Catering is all about bringing innovative culinary services closer to you. A unique Dining Experience will be created at your place, based on vast culinary knowledge, cooking techniques and global food trends. The rich culinary tradition of the Turks and Caicos paired with the unique fresh products of the islands are becoming a delicious combination that is expressed through dishes bursting with flavours and aromas. Our motive is for us to interact with you and work on a menu that best fits your needs. We offer you a Memorable Gastronomic Experience in the Privacy and Comfort of your Residence. We prepare tasteful dishes with Fresh ingredients, serve the Dinner and do the cleaning while you can relax and focus on what really matters. Refined luxury experience from start to finish.
6IX CATERING ALWAYS READY

6IX CATERING FOOD GALLERY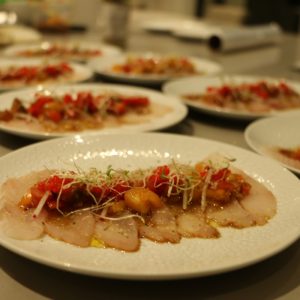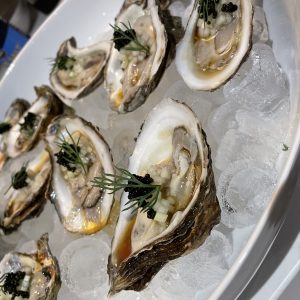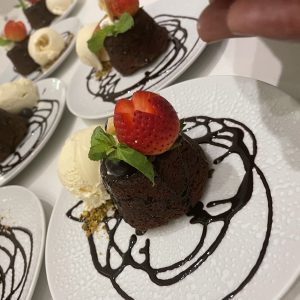 Open Mon – Fri 8am to 11pm
Saturday to Sunday 6am to 11pm
Leeward Highway,
Providenciales, Turks and Caicos Islands, TKCA 1ZZ